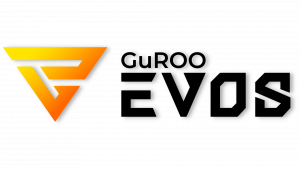 Virtualization. Simplified.
Supercharge your innovation. Build your lab environments faster, easier, and for a fraction of the cost.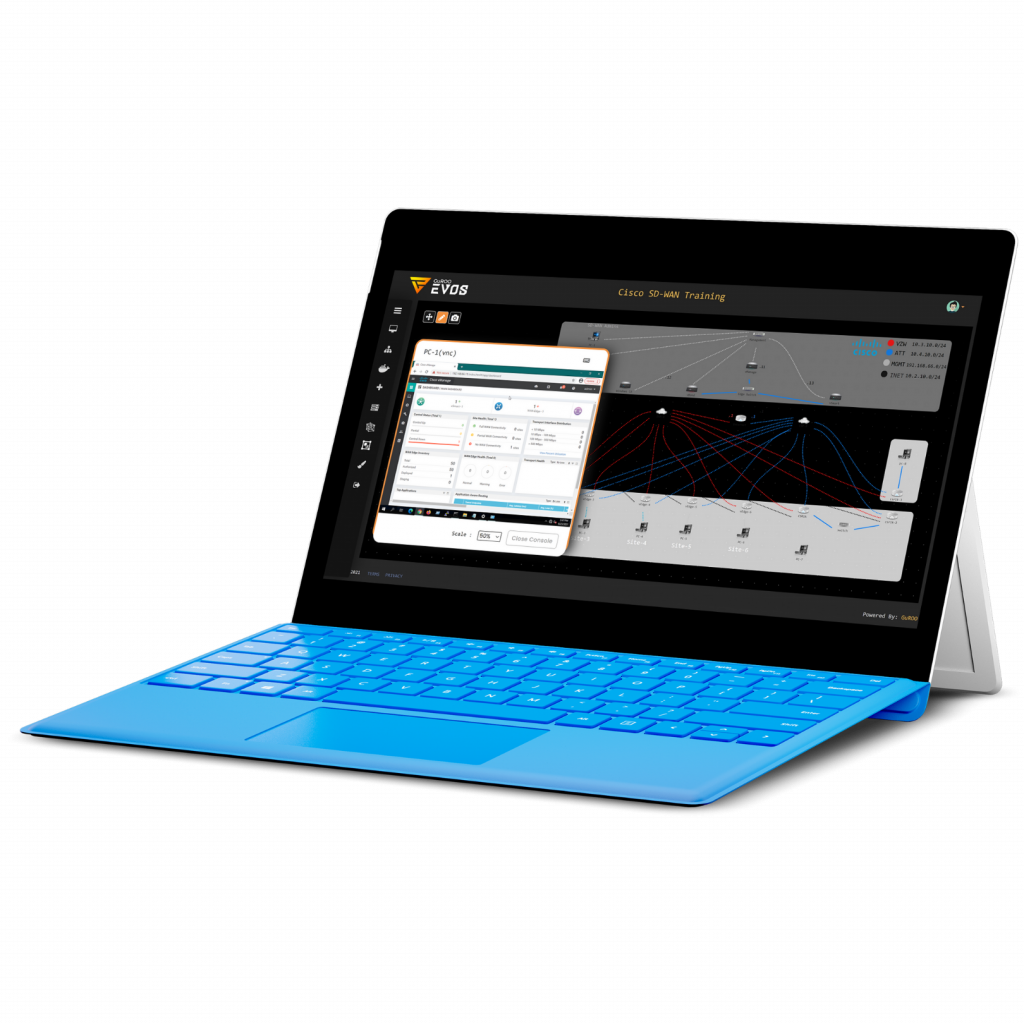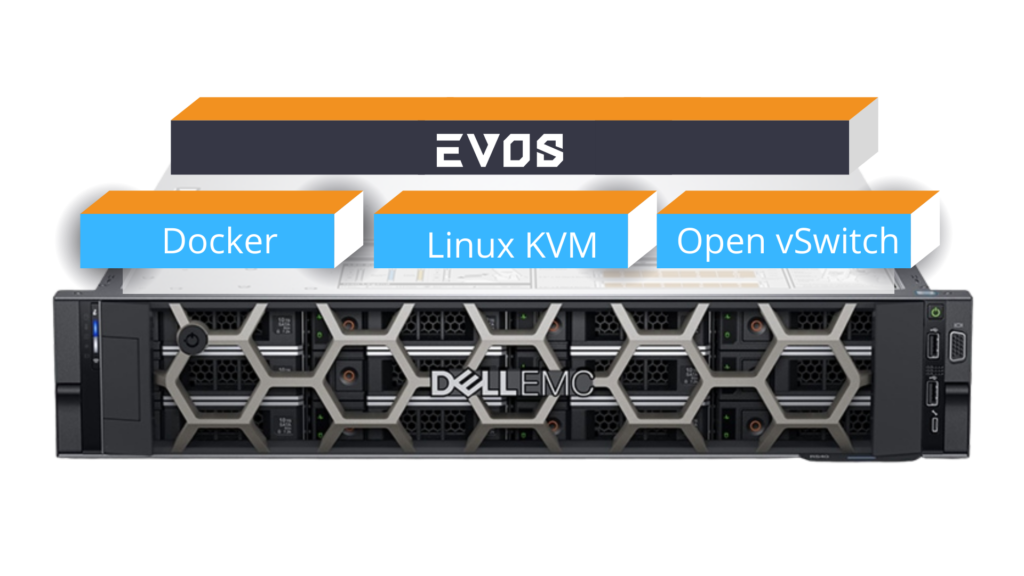 EVOS(Enterprise Virtual Operating System) is a multi-vendor platform that allows for simplified Virtual Machine (VM) deployments, interactive "click-and-drag" virtual networking, collaborative engineering, and clientless lab management. EVOS simplifies the complexities involved with building virtual environments for testing and training and provides organizations with a turn-key lab environment to rapidly prototype test infrastructures at scale.
Our user interface (UI) allows for an intuitive virtual network design and deployment, that focuses on increasing an organizations agility when testing and evaluating new solutions. GuROO EVOS uses Linux Kernel-based Virtual Machine (KVM) as the hypervisor to run virtual machine (VM) images and supports integrated networking and client-less management for Docker Containers. We have completely designed the rest of the platform from scratch to produce a programmable virtual network environment for organizations to test, evaluate, and train on emerging enterprise networking technologies. Our platform features a new HTML5 browser-based UI, that delivers simple "click-and-connect" in-browser console sessions to virtual machines and containers, while similar solutions require client-side software and exposed connection ports to interact with virtual machines. Virtual networks are also built with "click-and-drag" simplicity. Our custom REST API allows for orchestration virtual networks or "Labs" via the UI, or directly with tools like PostMan or custom tooling.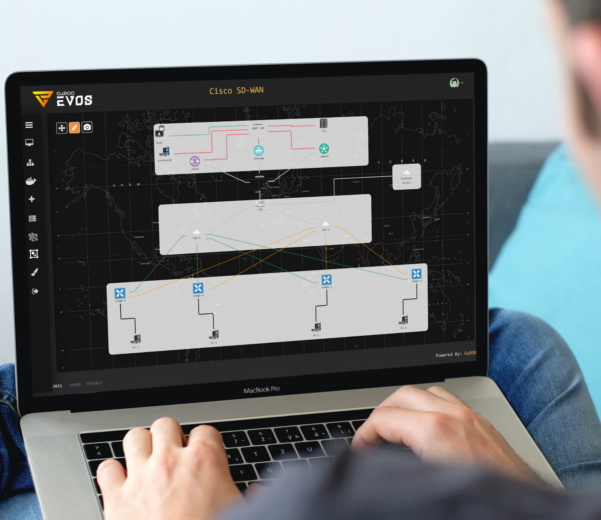 Flexibility of SaaS
Clientless. Work from anywhere, with only a web browser.
Dedicated Hardware
Never shared. Completely isolated.
Completely Programmable
The only API-first virtual lab environment.
Secure Connectivity
Multi-factor authentication and encrypted in-browser consoling.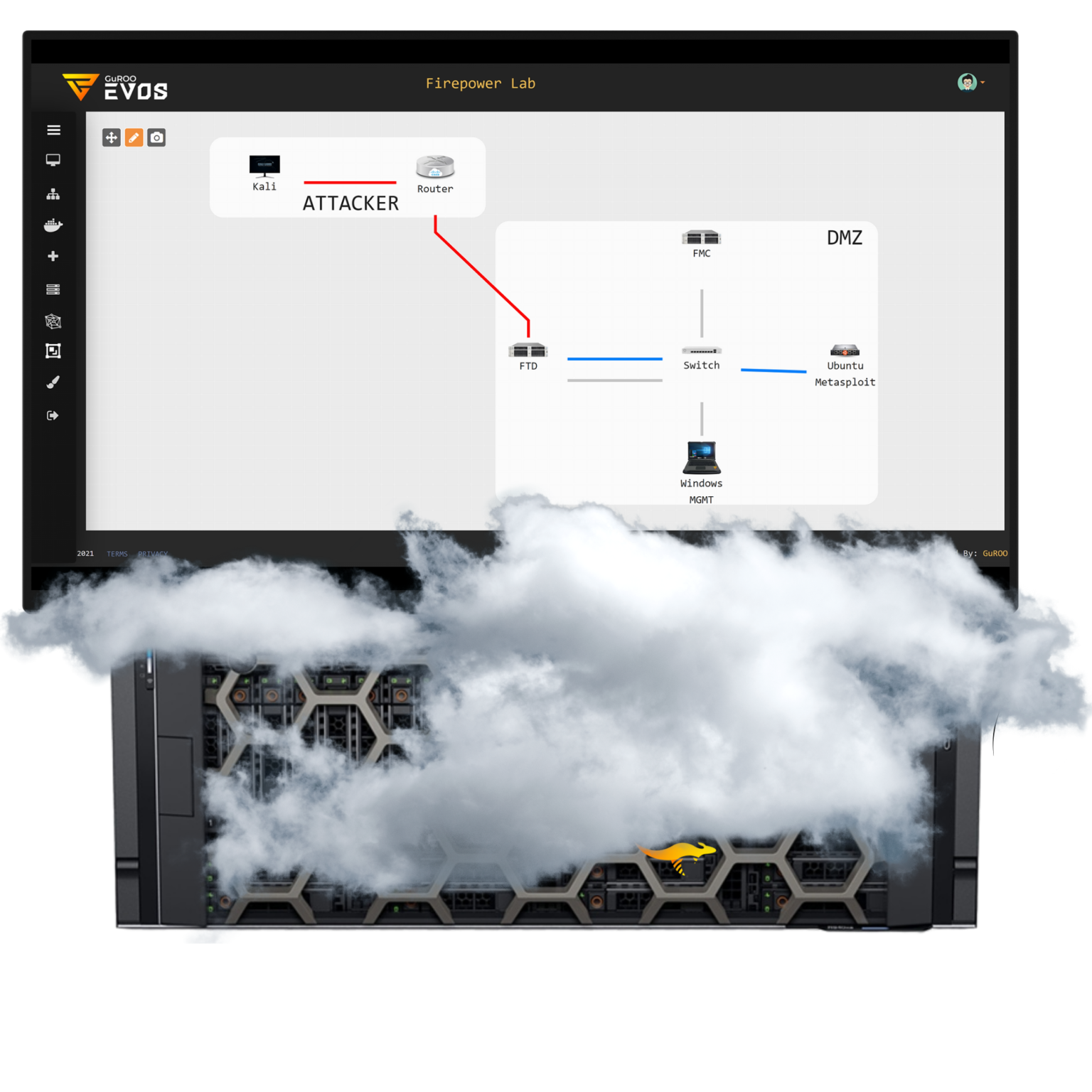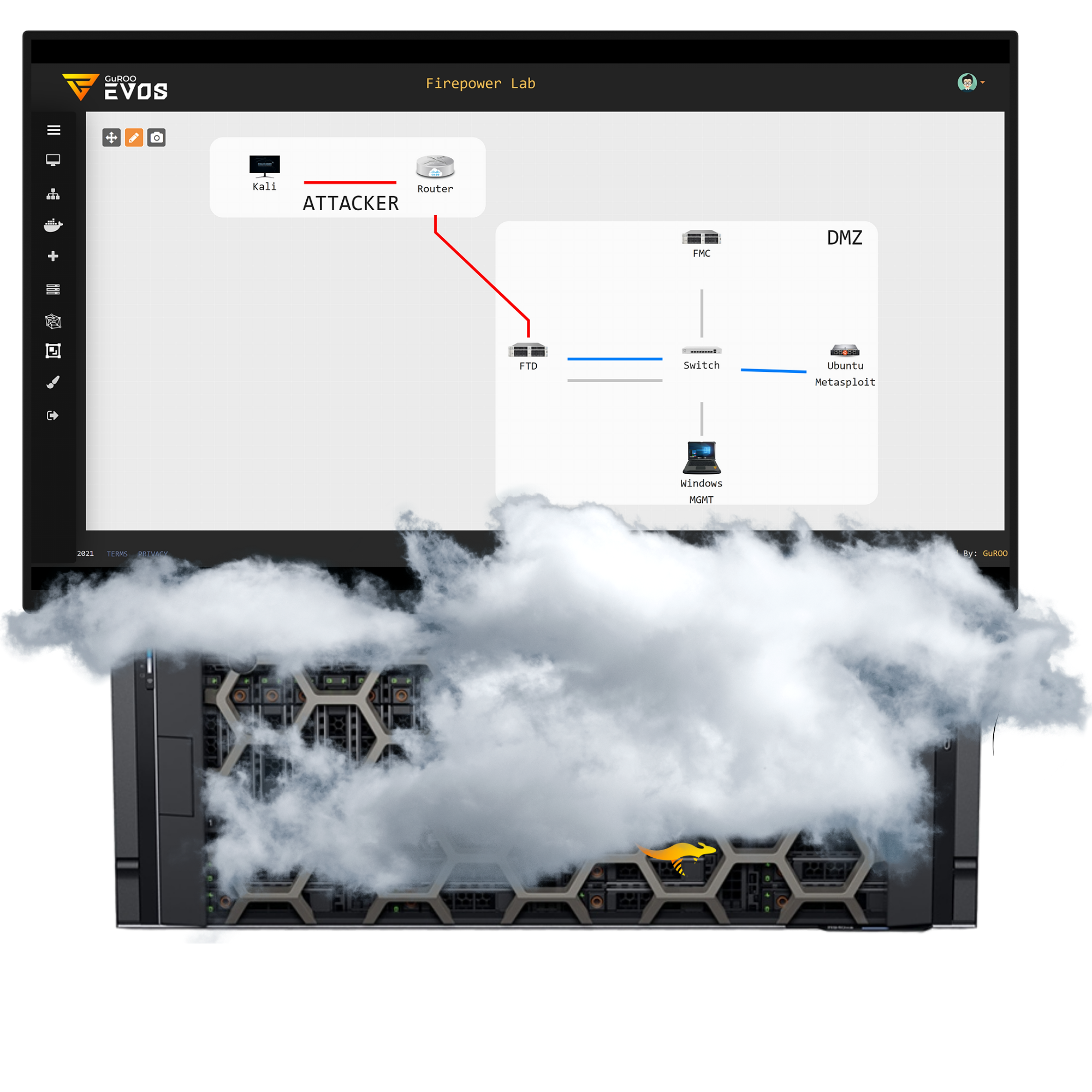 In EVOS, you can think of each of your network topologies as an isolated test bed or lab. You can create and modify your labs by accessing the EVOS web UI. Labs are also persistent by default. That is, when you stop a virtual machine or entire lab, the disk images for the VMs in the lab are not discarded. This persistence preserves the state of each node, including crypto keys, license keys, and installed packages or custom configurations. Virtual network connections are also persistent as described above. EVOS provides custom styling elements for topologies such as shape annotations, lines, various connection colors/designs, image/gif, and background images to capture the presentation phase of engineering. Users can make use of the Path Emulation feature to inject Latency, Jitter, Packet Loss, or Rate Limits at any point in their virtual network with custom emulation profiles. All data down to object positions are stored in the database to preserve every aspect of a user's design. Labs can be assigned to Teams so that cross-functional engineering teams can collaborate on engineering projects within the platform. As mentioned before, EVOS is built on top of REST-based web service APIs designed with both security and automation in mind. You can use these APIs to create labs and drive the entire virtualization/emulation lifecycle programmatically. The platform was designed "API first" to ensure that even the most granular of operations are exposed via the APIs in a consistent and well documented way
Network Design
Our topology editor let's designers get to work with a birds eye view of the network architecture as they build.
Configuration Testing
Build and validate configurations on virtual appliances before implementing on production.
Training
Create labs for your team members to gain skills on platforms in your architecture, or to maintain skills that are important to your organization.
Network Emulation
Emulate real world network conditions on any link in your lab.
Extend Your Test Environment
Our hardware-in-the-loop option allows for virtual labs to be connected to real world networks.
Get Hands On
With New Tech
A safe environment to evaluate new solutions.
Enable Your Remote Workforce
A virtual environment purpose-built for the remote worker. Multi-factor authentication and clientless virtual machine management enable secure connectivity for testing from anywhere.
Cyber Test Range
Run vulnerable VMs, perform scans and penetration testing, all within an isolated sandbox.
built for innovating
Platform Features
Flexible Deployments
Built "For-You" and "With-You" options. Let us host your instance, or deploy on-premise.
Click-and-Drag Simplicity
Deploy and Connect Virtual Machines and Containers with a mouse click. Save time engineering time for where it counts.
Digital Whiteboard
Leverage the In-Lab Digital Whiteboard to deliver technical training and knowledge-sharing sessions.
Clientless Management
Manage Virtual Machines and Containers with our Secure In-Browser Consoling. Connect from anywhere with no client-side software required.
API First Design
Use our APIs to create labs and drive the entire virtualization/emulation lifecycle programmatically.
Network Emulation
Inject Latency, Jitter, Packet Loss, or Rate Limit anywhere in your test network. Build realistic models and Proofs of Concept.
Start working with the right tools.
SCHEDULE YOUR VIRTUAL DEMO!
Happy Customers
To succeed, every software solution must be deeply integrated into the existing tech environment...
LEARN MORE
2.5k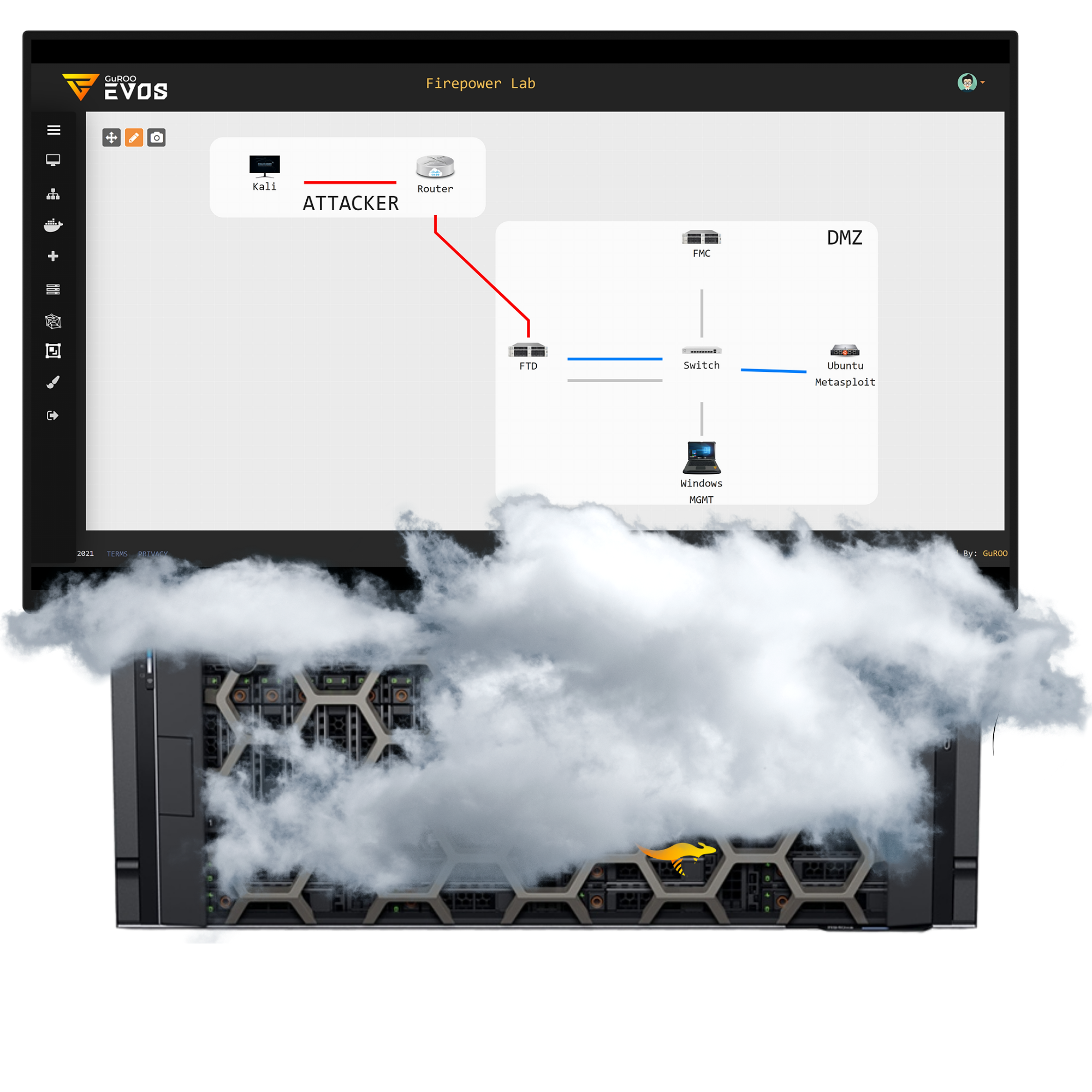 Your Partner for
Evaluating New Technology
GuROO is the partner of choice for many of the DoD's leading agencies, SMEs and technology challengers. We help organizations solve complex problems with technology and increase their agility in the pursuit of more reliable, secure, and optimized networks. 
We can help to maintain and modernize your IT infrastructure and solve various infrastructure-specific issues a business may face.
// latest case studies
Introduce Our Projects
Software development outsourcing is just a tool to achieve business goals. But there is no way to get worthwhile results without cooperation and trust between a client company.
Business Industries
Who We Serve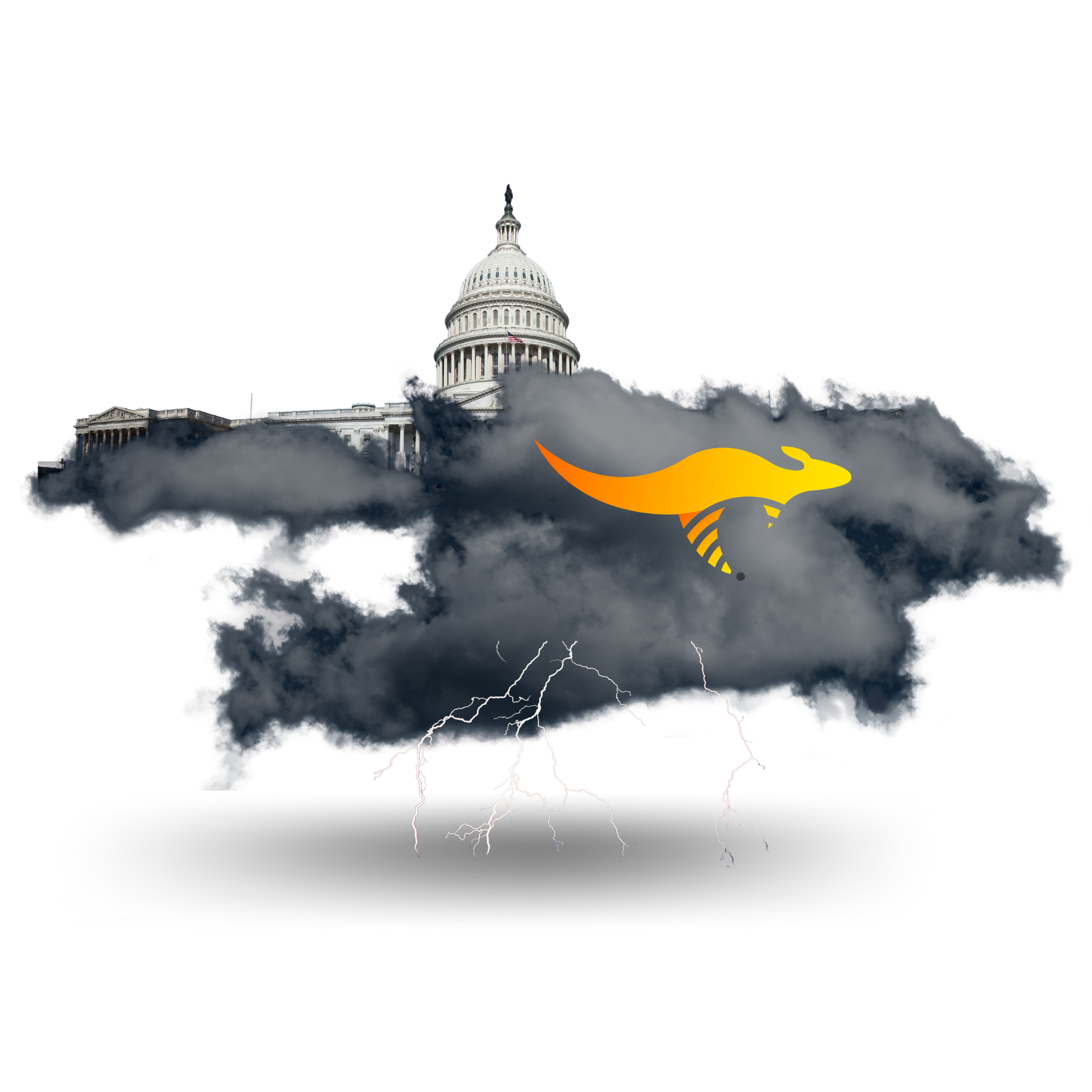 US Federal Government
Private Tech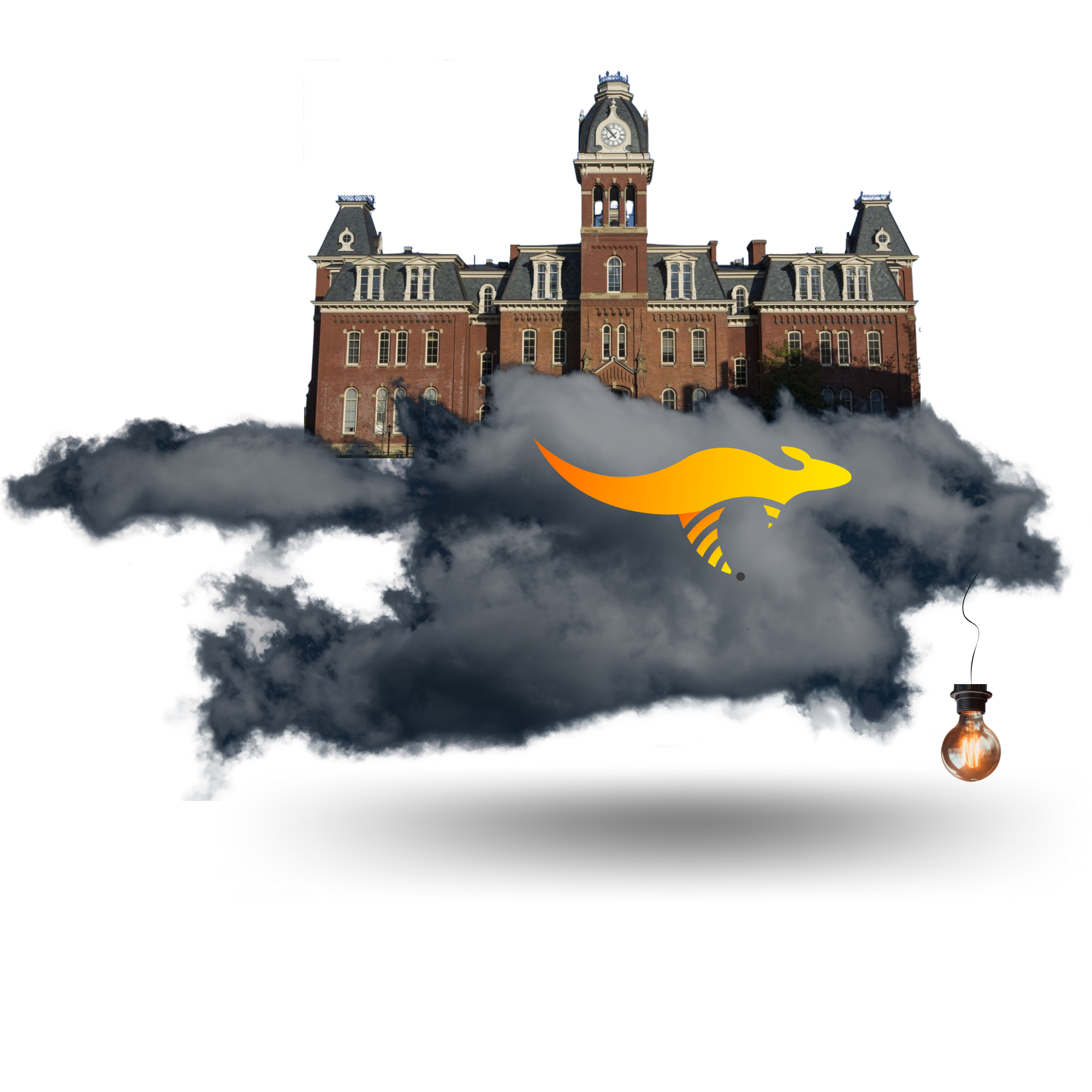 Higher Education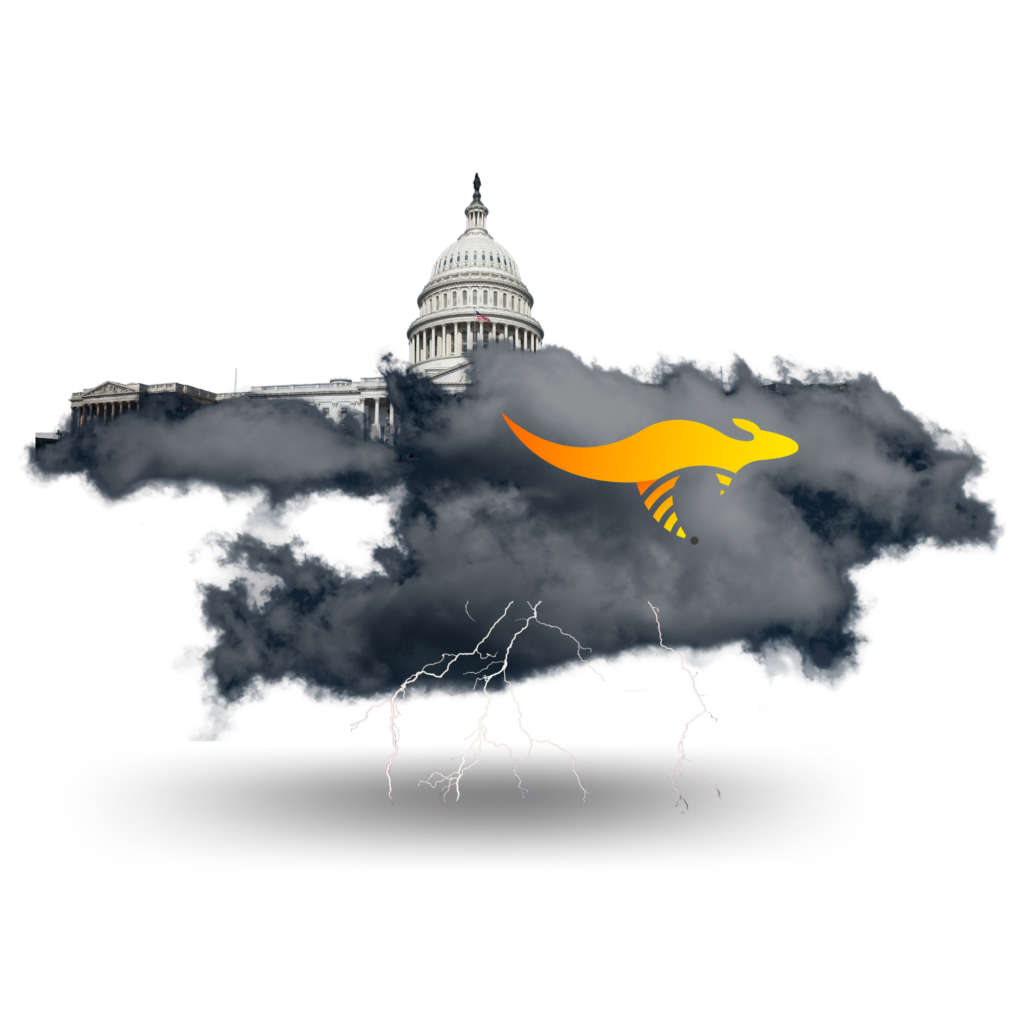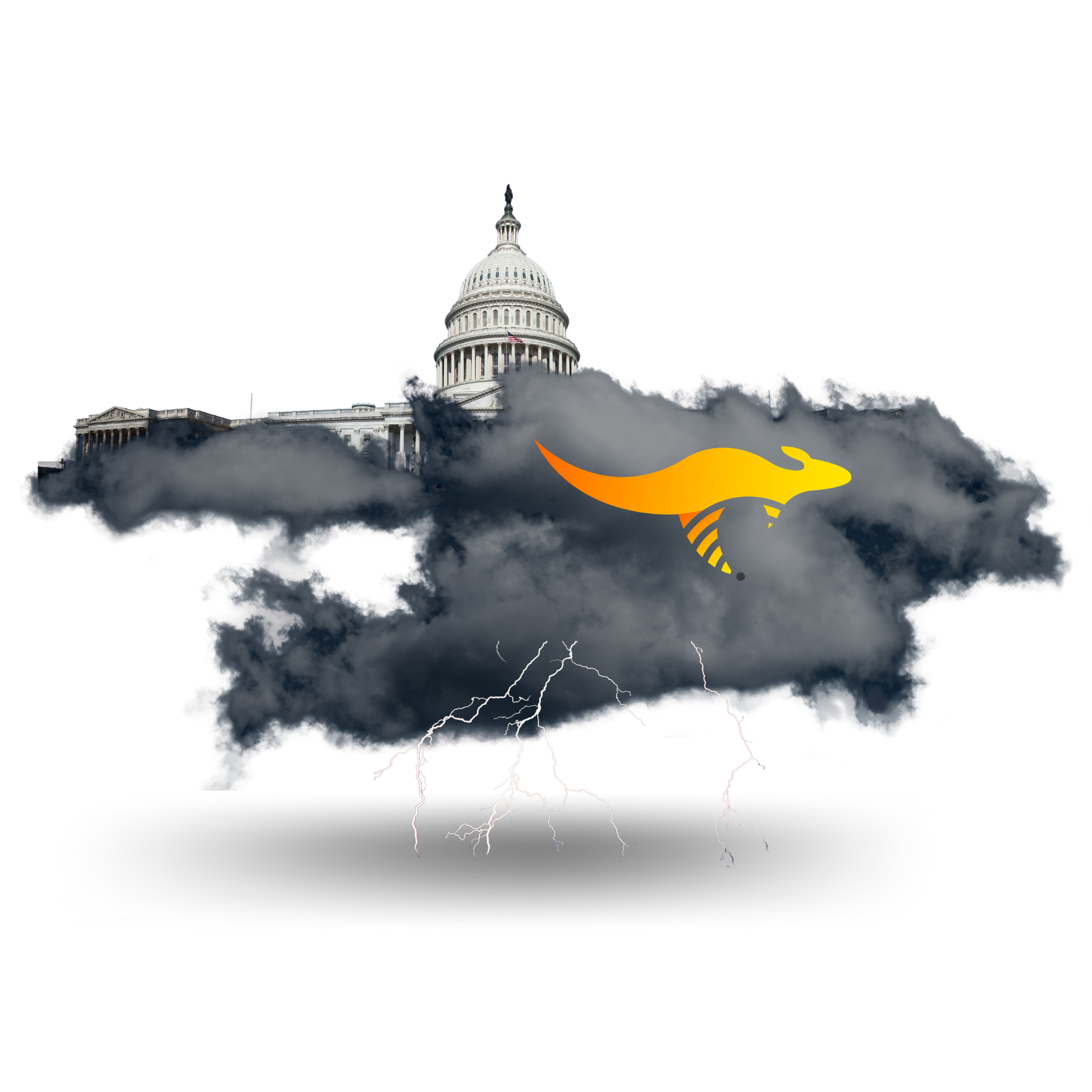 US Federal Government
We support…………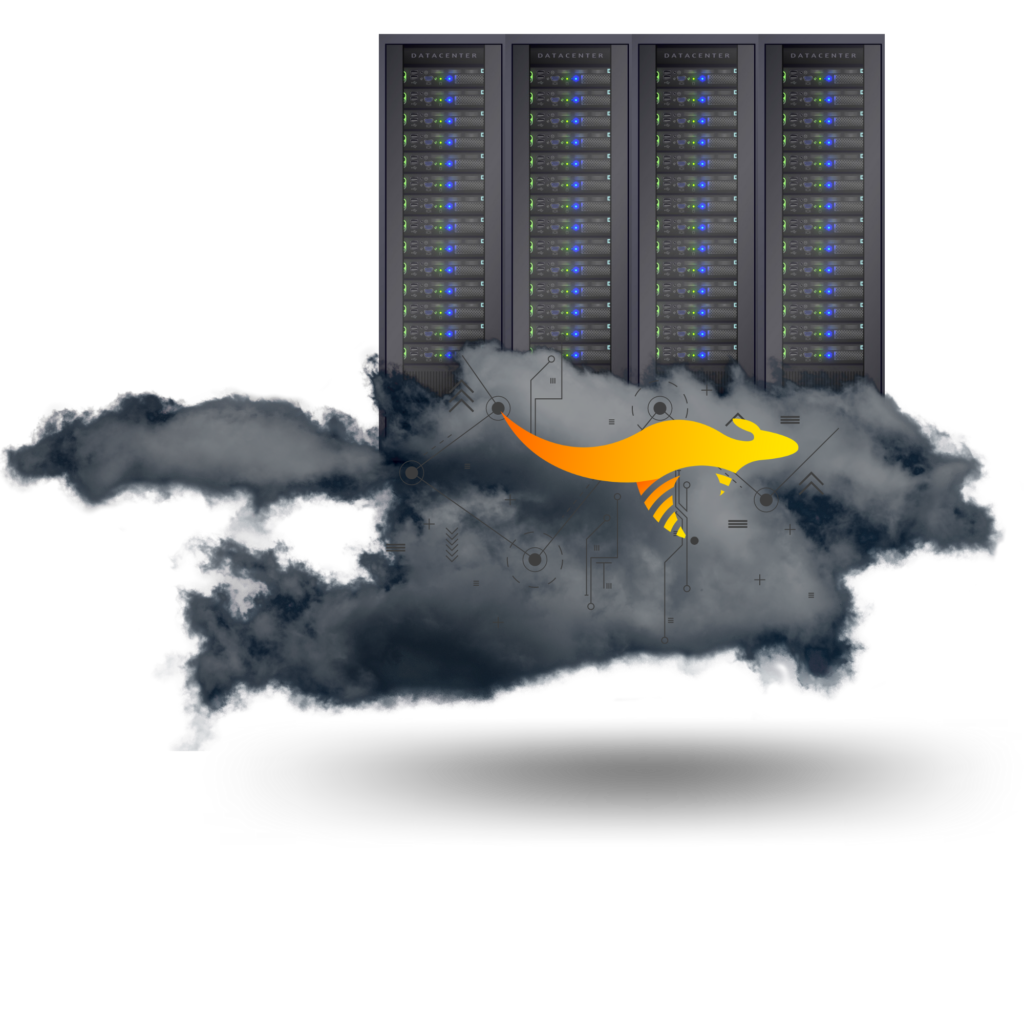 Private Tech
We support…………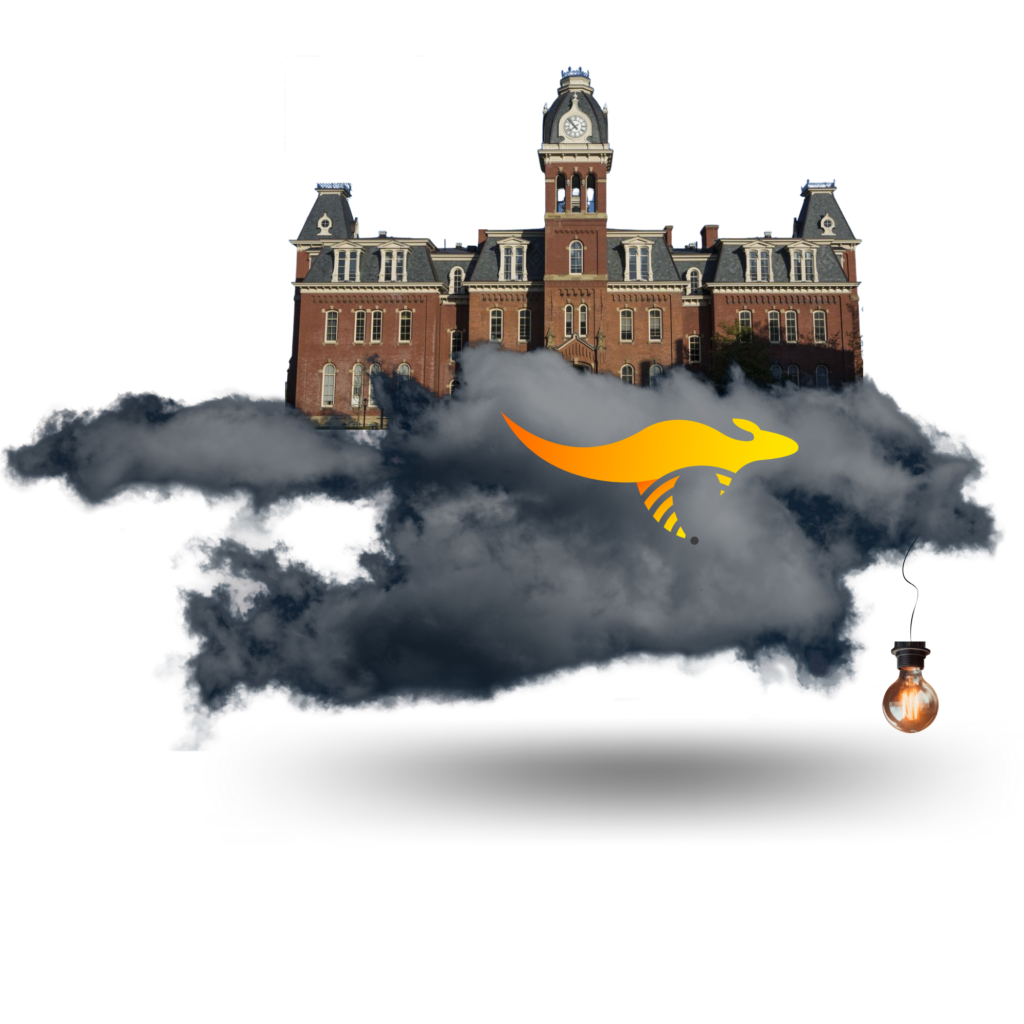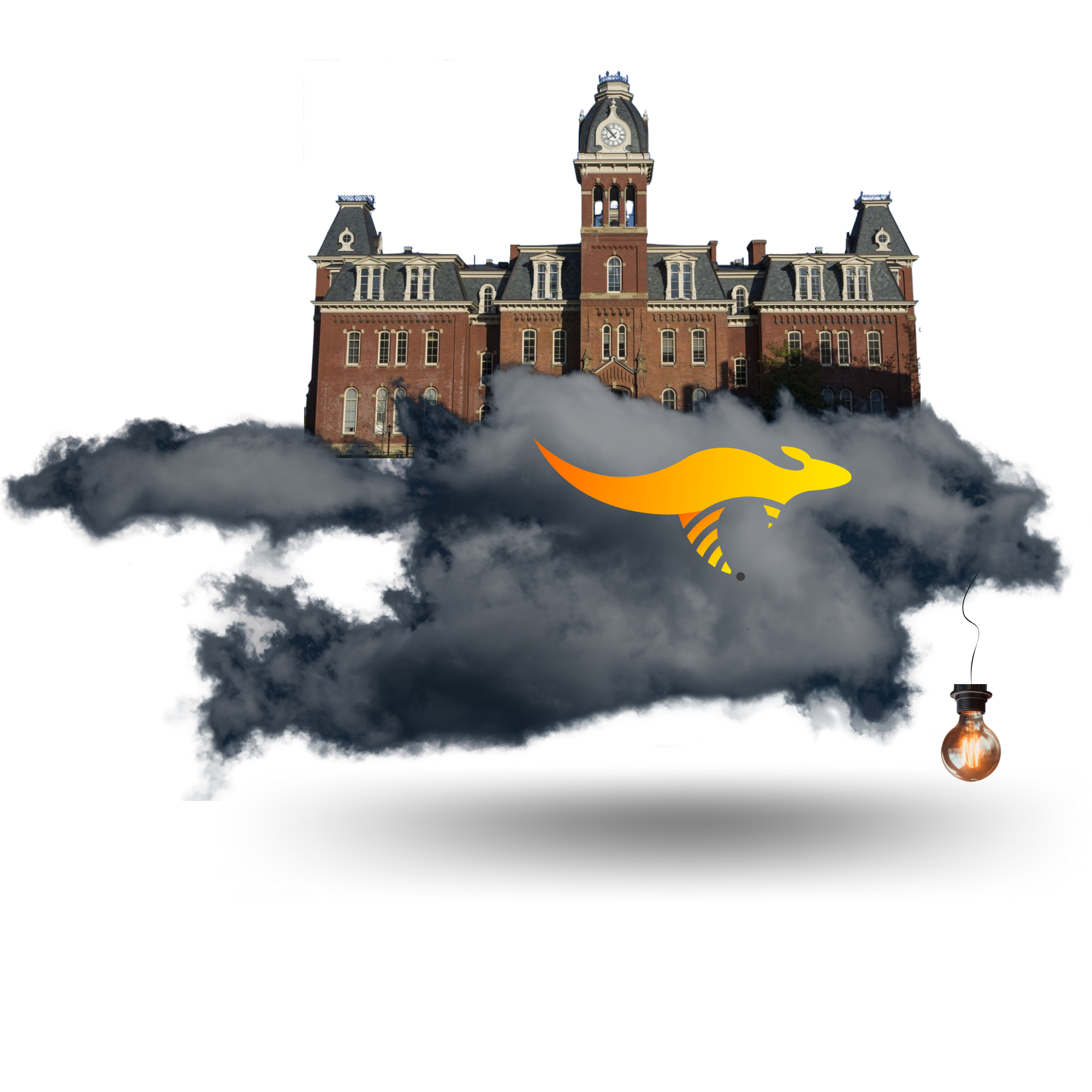 Higher Education
We support…………