With over 12 years of experience in the network engineering field, GuROO has a proven methodology to identify and mitigate network risks and issues. Our standardized processes and best practices help organizations achieve full End-to-End network solutions. Our certified industry-leading experts to include multiple Cisco Certified Internetwork Experts (CCIE) specializing in emerging technologies, cloud computing, unified communications, and wireless integration. Our expertise spans network architecture, engineering, VOIP, telepresence, and video operations.  GuROO is mission-focused for our clients and we have the ability to solve problems at all levels of engineering. GuROO has a long history of supporting the DOD's non-secure and secure platforms and private firms with all their engineering needs. In the past, we have developed a wide variety of engineering documentation to accompany engineering services, including, but not limited to, engineering configurations, network diagrams, and implementation plans.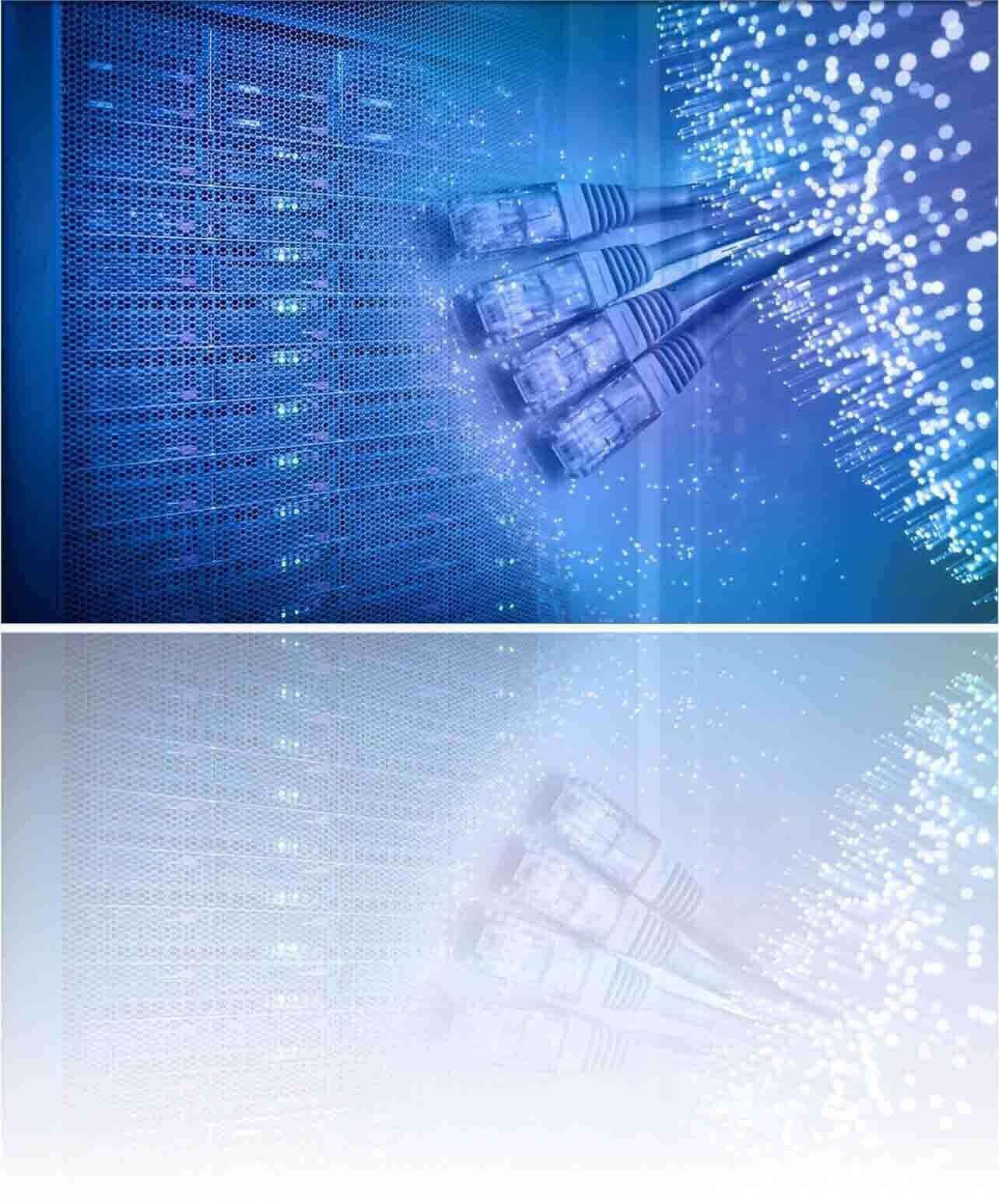 Enhance Your Network Performance With GuROO LLC
At GuROO Enterprise Network Engineering is in our DNA. We have an innovative approach to helping our customers discover, evaluate, implement, and manage advanced technology when it involves their Network. GuROO Engineers have built a Virtualization Environment (EVOS) that has taken the Guesswork out of introducing new or changing parameters on our client's networks. The environment leverages cutting-edge virtualization technology which is uniquely integrated with traditional virtualization platforms, allowing for a truly hybrid and flexible lab solution.
GuROO has taken steps to deliver the most value to our customers and one of the ways this has been accomplished is by making sure our Network Engineers have the best tools available to them to perform their duties. One of the tools that GuROO has delivered is our virtualization platform which is one of the most effective solutions for building virtual network architectures. It leverages open-source Linux Kernel-based Virtual Machine (KVM) technology that is tightly integrated with other open-source network testing tools to provide a smooth and feature-rich platform for Designing, Deploying, Operating, Testing, and Optimizing new network technologies or architectures.
We Offer a Wide
Variety of Network Engineering Services
// Drop us a line! We are here to answer your questions 24/7
Read Most
Frequent Questions
GuROO has proven processes and has assembled a team of highly experienced IT professionals who have extensive experience in their respective fields and who are ready to help you with all your IT Engineering needs. GuROO Engineers have the expertise and extensive experience in the IT industry to be able to mitigate risks and navigate challenges that often derail projects & cause unexpected outages. We are here to provide you with the right solutions to help your business grow while strengthening your position in the market.
GuROO LLC architects and implement voice technology-related technology projects that provide new features as requested by the client, diagnose and resolve communications problems related to network operations, and maintain and understand the Customers' service requirements.
GuROO LLC plan, design, develop, test, integrate, monitor, and analyze network services across all networks. Provide Tier 3 and Tier 4 engineering support for all Networks, including OSI Layer 3 hardware and process management, architecture, design, and configuration to resolve any kind of network problems.
If you want to contact GuROO LLC then all you can do is simply contact us at (703) 936-2202 or mail us at contactus@gurooit.com or visit our website. You can also visit the office during working hours.