A Team Of Industry
Experts
GuROO LLC is a minority-owned, premier, and professional IT consulting company in USA that was founded in October 2010. Our operations began with a handful of professionals dedicated with the company's vision in mind to assist moving government agencies and private corporations into the next millennium. GuROO' s services have an expansive range that is not limited to recruiting or providing personalized virtualization platforms, meanwhile having specialties in the fields of IT consulting services, Program and Project management, Web Development, and System Engineering. GuROO' s CEO, Phillip Acosta has over 15 years of IT experience and has also attained both his PMP® and PgMP® professional certifications. Our team collectively has over 50+ years of experience as well as being fully equipped with industry certifications which ensures that we are providing premium service to our clients.
GuROO has experienced significant growth as well as achieving major accomplishments while also crossing monumental milestones since its inception. We have made it a mission to stay in a posture that allows us to continue to invest into our company and into our people to continue to provide state of the art leading edge services and support across the industry. We are confident in our continuing progression of our operations as we continue to make constant strives to meet and exceed the requirements and expectations of our nation's IT market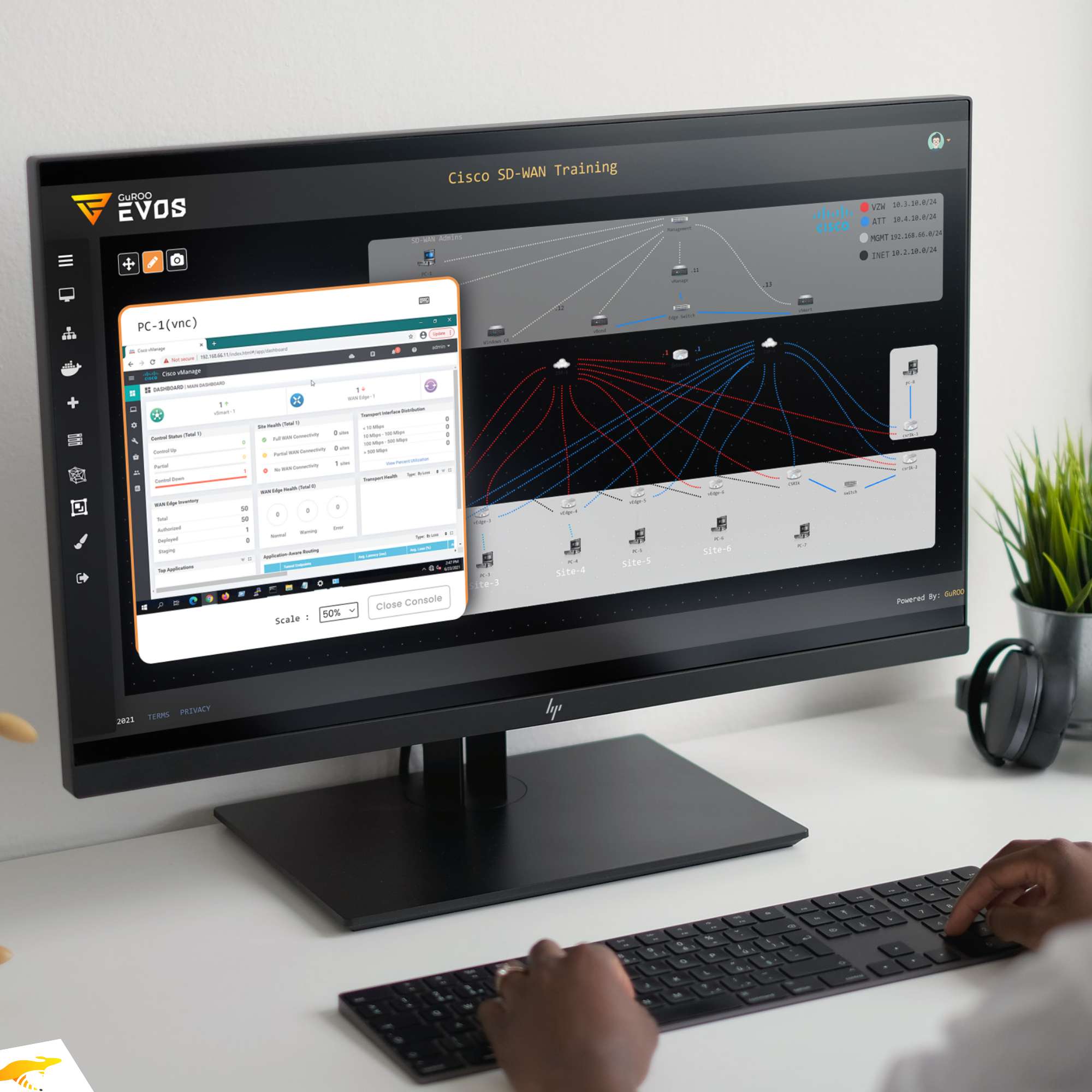 Experience. Execution. Excellence.
What We Actually Do
PLAN. DESIGN. DEPLOY. OPERATE. OPTIMIZE.
GuROO is well known for its exceptional people, high-caliber engineering, and reputable enterprise IT services. We are deeply attentive to each of our client's needs to ensure that the best solution is being delivered consistently. After meticulous planning, we advise our clients on how to best utilize information technology to best meet their business objectives, while providing them with methods as to how they can use market research and project estimates to advance the implementation of their IT services. We take pride in being results driven, and we receive an immense amount of joy in helping our clients with projects that include Enterprise IT modernization, System Administration, Wide Area Networking, Wireless, Network Monitoring, Virtualization, SD-WAN, and much more.
Improve and Innovate
with our Industry Experts
We hire and build high performing cross-functional teams for our clients. Our team is made up of highly skilled personnel that loves to solve complex issues and design solutions. Here's our team's breakdown:
Enterprise Networking
25%
Ready For Your Project
100%