CUTTING-EDGE IT CONSULTING & SUPPORT!
GuROO is an 8(a) Certified Minority Owned Company delivering Enterprise Network Engineering, Enterprise IT, Program Management, and Project Management support to large commercial corporations, government agencies, and government-contracted agencies within the Washington, DC metropolitan area and beyond. We have an innovative approach to helping our customers discover, evaluate, implement, and manage advanced technology projects.
We offer superior, confidential support for our high-level clientele. With over 53 years of combined staff experience between us we can handle any situation.

Virtualization & Emulation
GuROO helps organizations evaluate and train on new technology more effectively with EVOS. Learn more about the virtualization platform that was purpose-built to enable your innovation efforts.
Learn More
01
Outsoursing
02
Custom Software
03
Product Design
Here are the main services we provide: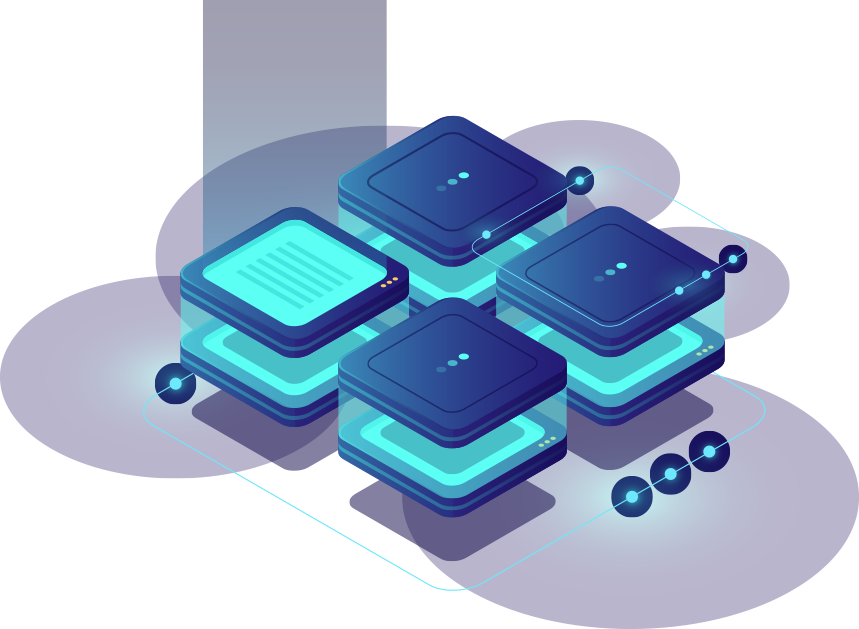 EVOS is a multi-vendor virtualization platform that enables client innovation efforts by providing a single pane of glass interface to prototype and evaluate new technology. By offloading lab services, customers immediately realize a reduction in the cost and time involved in maintaining a dedicated test environment. 
We've excelled our experience in a wide range of industries to bring valuable insights and provide our customers.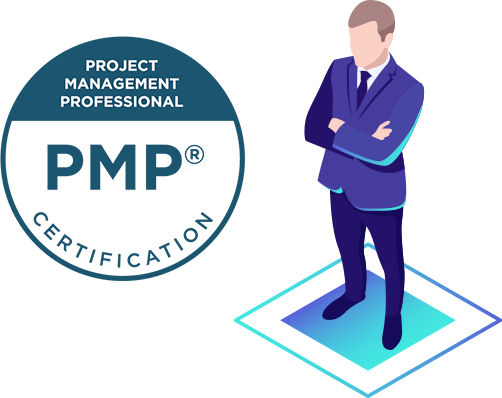 At GuROO, we provide state-of-the-art Project Management and Acquisition support of our Federal Government clients. We follow the PMI principles in which all projects, IT or otherwise, move through five phases in the project management lifecycle: initiating, planning, executing, monitoring and controlling, and closing. We feel this management ….
GuROO has formed multiple relationships with government agencies
since we started our business.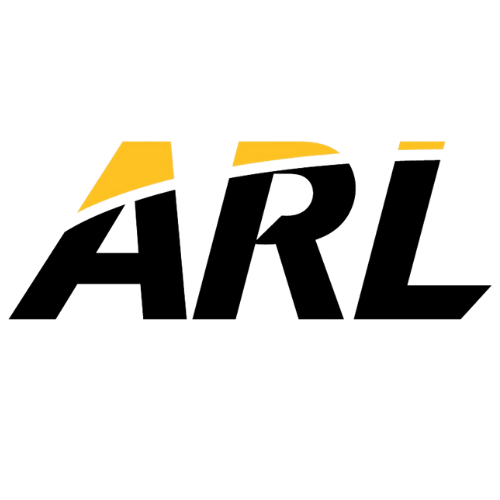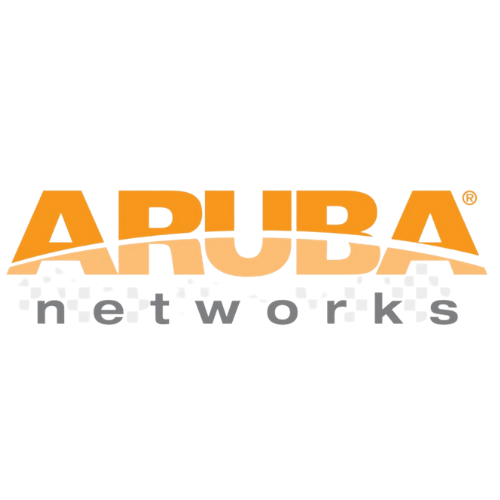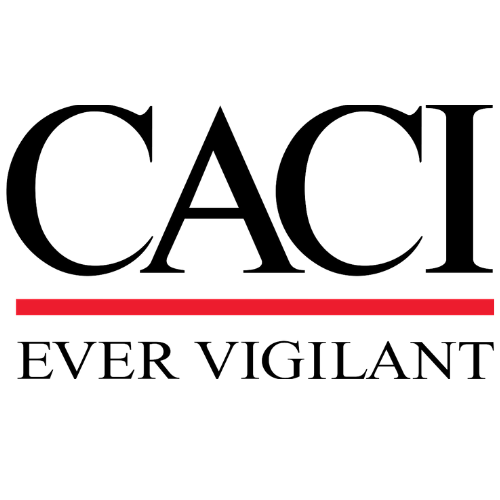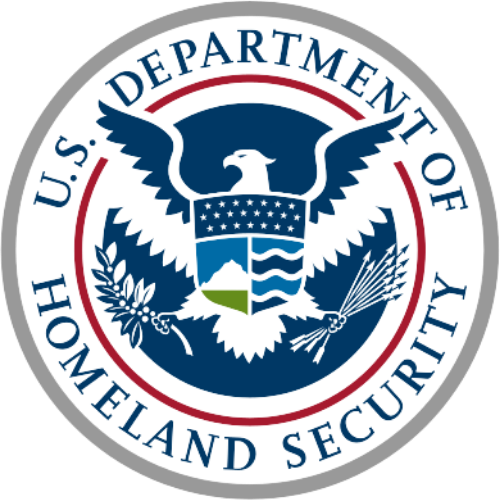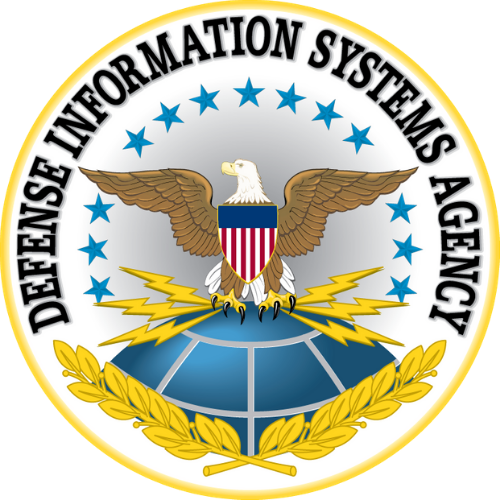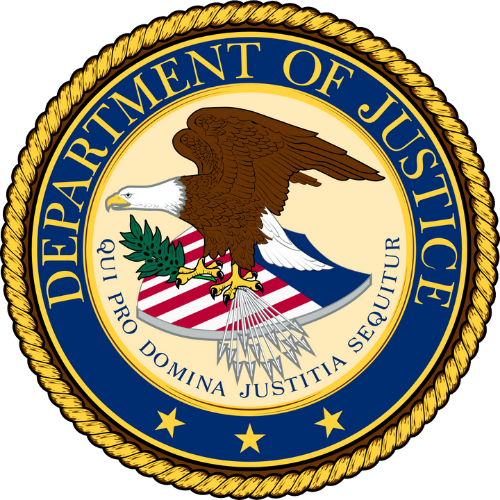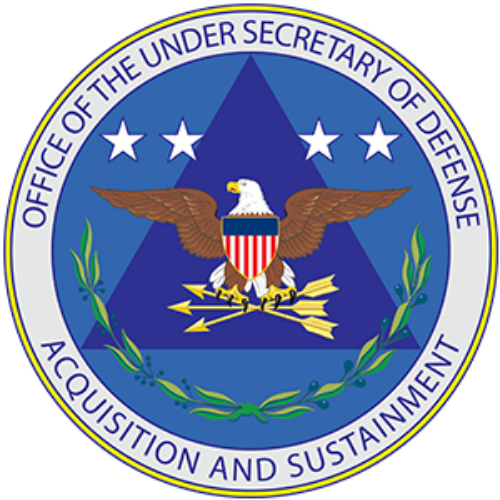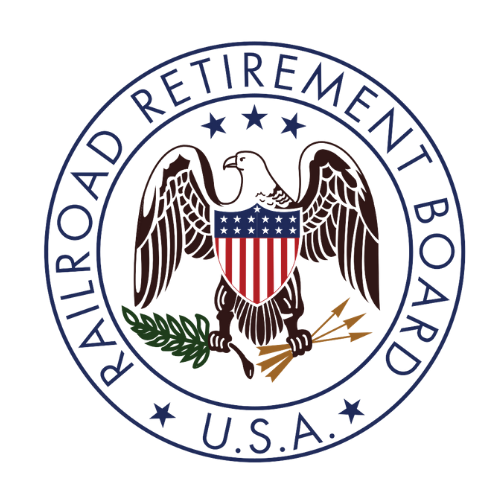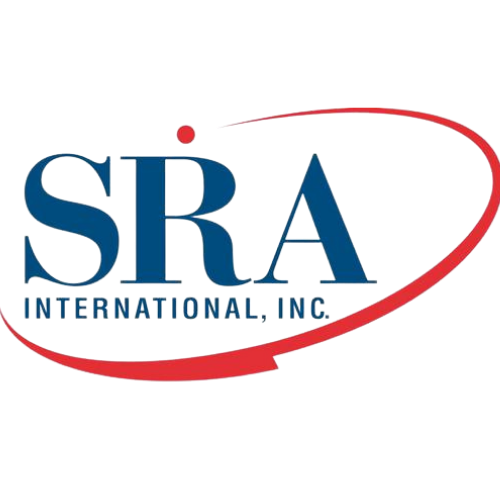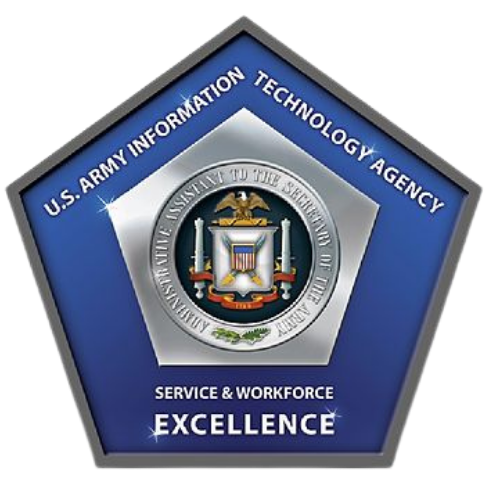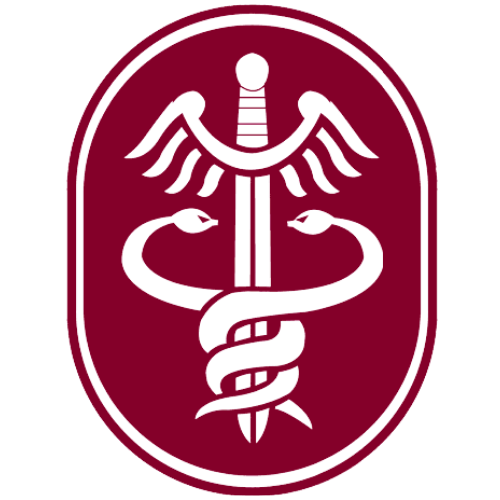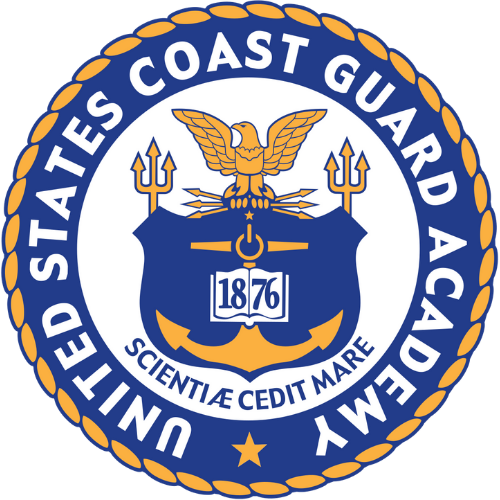 Give us a call or drop by anytime, we endeavour to answer all enquiries within 24 hours on business days. We will be happy to answer your questions.
// Drop us a line! We are here to answer your questions 24/7